Summer Rates starting at $129 CLICK HERE FOR MORE DETAILS ON THIS GREAT DEAL!
---
Myrtle Beach Area Information
THE ISAACS
Feb 05 2022
Venue : ALABAMA THEATRE
Address : 4750 HWY. 17 SOUTH,, NORTH MYRTLE BEACH, SC 29582
Time : 7:00 PM TO 9:00 PM
The Isaacs, are the newest members of the Grand Ole Opry, a multi-award-winning family group and began singing 35 years ago are based out of Hendersonville, TN. The vocalists are mother Lily Isaacs and siblings Ben Isaacs, Sonya Isaacs Yeary, and Rebecca Isaacs Bowman. Playing their own acoustic instruments and joined by other band members, The Isaacs have a unique style that blends tight family harmony with contemporary acoustic instrumentation that appeals to a variety of audiences. Their musical style has been influenced by many genres of music including bluegrass, and gospel.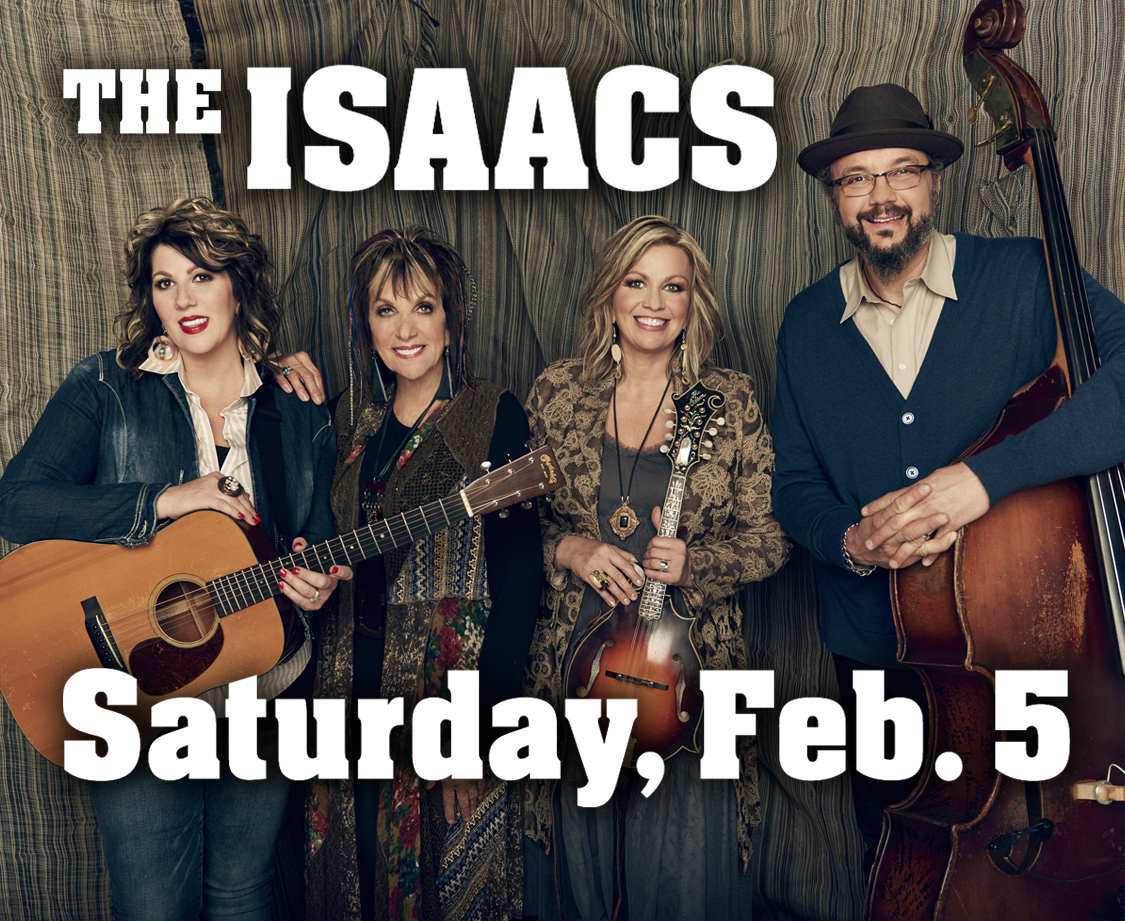 Our oceanfront resort offers accommodation choices as varied as you are! With all the comforts of home, our resort features a variety of floor plans which offer suitable accommodations for whatever you require.
Phone: 1-800-809-7263
E-mail: info@sandcastlesouthbeach.com
Newsletter Sign-up
Sandcastle Oceanfront Resort SouthBeach | 2207 South Ocean Boulevard | Myrtle Beach, South Carolina 29577